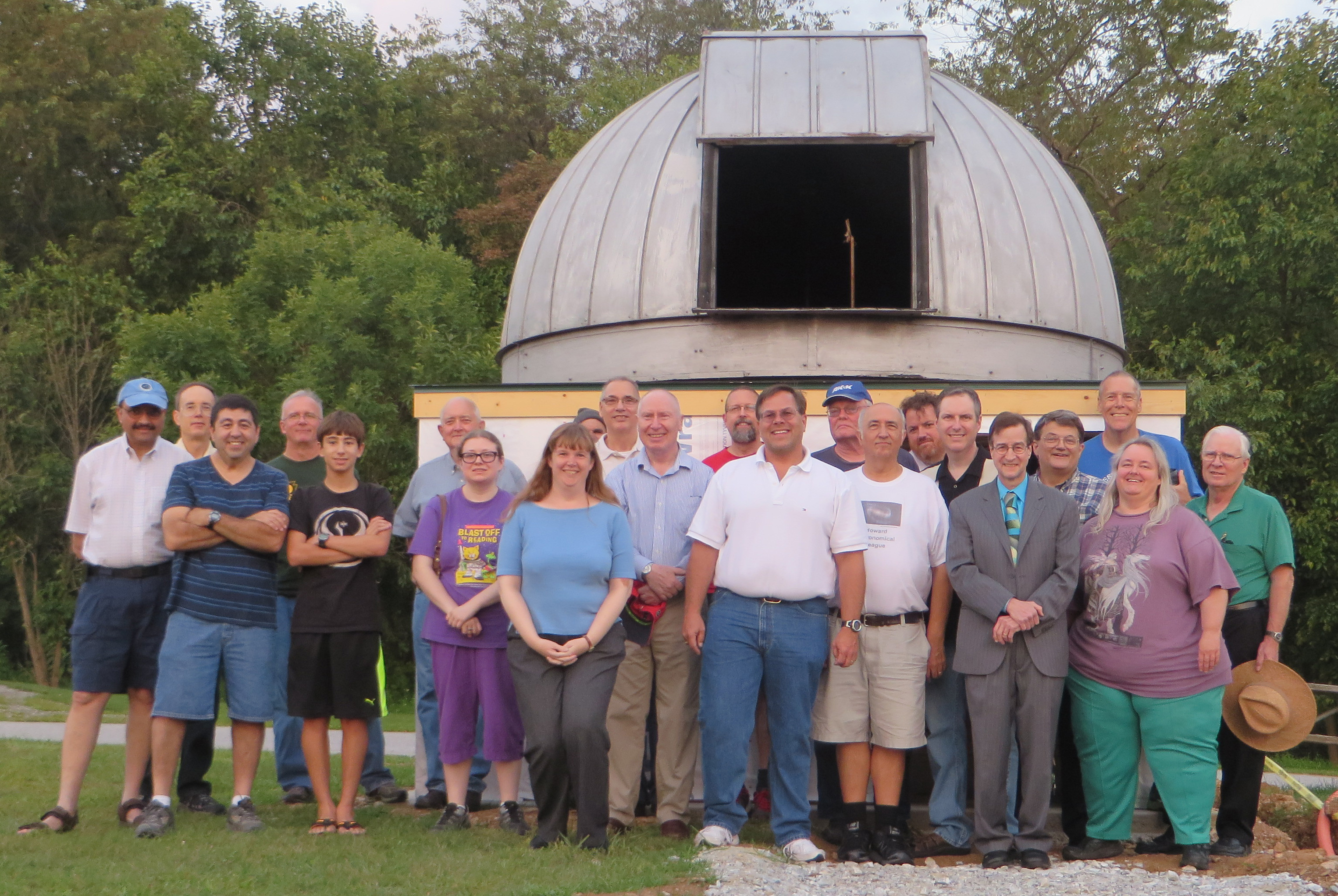 Joining WASI gives you a great opportunity to meet fellow astronomers and group memberships to the Astronomical League, and the International Dark Sky Association. Additionally, benefits include access to our Library (over 500 astronomy-related books), the ability the borrow club scopes, and a subscription to the Astronomical League's Reflector magazine.
Join Us NOW!
Make an online payment of $25.00 ($5.00 for children under 18)
Or print this form and mail it with a check of $25.00 made out to WASI to the address on the form.
Already a member and need to renew? You can use one of the methods above to renew as well!