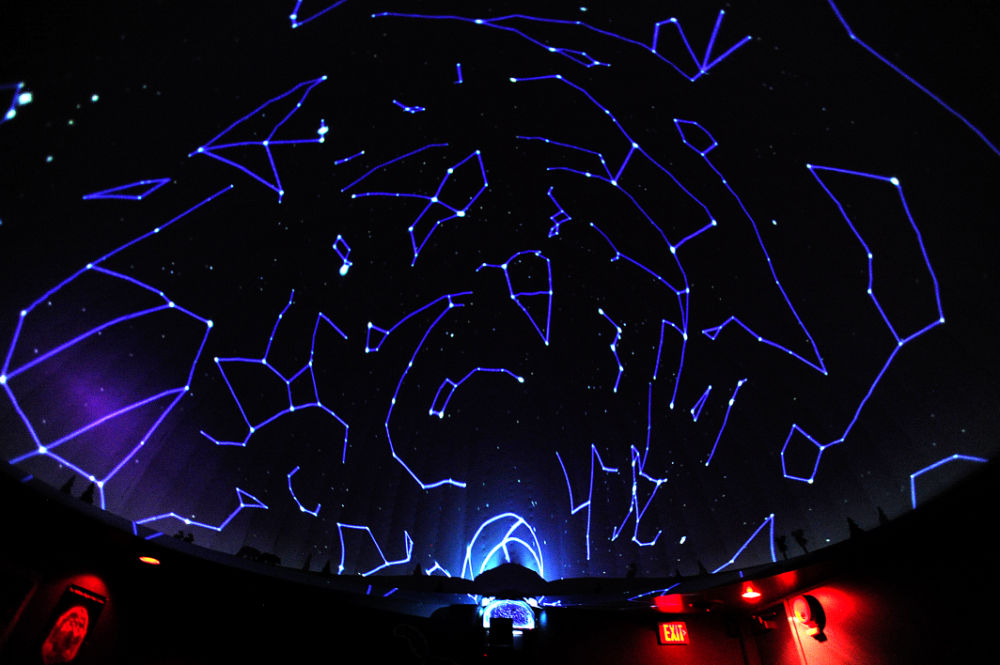 Bear Branch Nature Center has exciting opportunities for amateur astronomers of all levels.
A 29-seat planetarium allows visitors to tour the stars. Renovated in 2013, the planetarium is now fully-digital, offering audiences a chance to participate in guided tours of the night sky, visit the planets of our Solar System, and to view exciting feature movies about the heavens.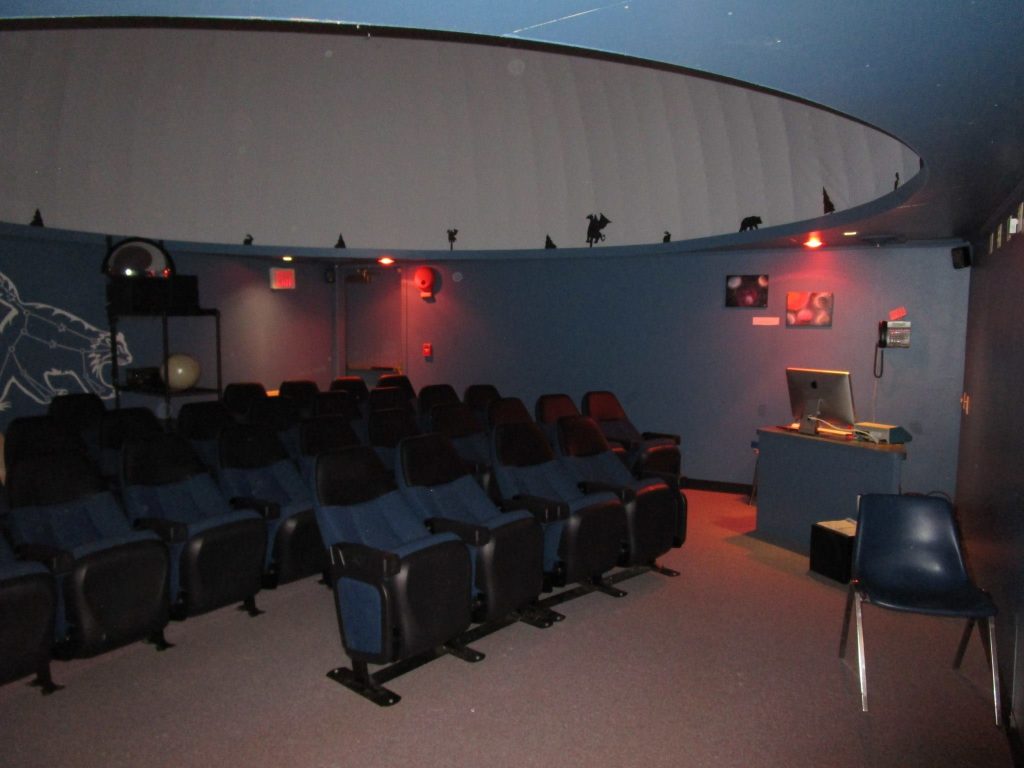 Monthly Shows
Planetarium shows are held at Bear Branch Nature Center and begin at 7:30 p.m. with a second show at 8:30 if demand warrants. Cost is $5. Please call (410-386-2103, M-F 8 a.m. – 4:30 p.m.) in advance to reserve your seat. Telescope observing is weather dependent.
Come one come all come see and hear exotic tales about astronomy, journey through our galaxy (if time permits). Afterwards take a look through our telescopes and see live (well almost live due to the delay of the speed of light) what was talked about inside. Time machines provided weather permitting.
Please check the Calendar for dates and times.
Group Shows
Bring your home school group, Boy/Cub Scouts, and Girl Scout troops.
Call Bear Branch Nature Center at 410-386-3580 to set up times.